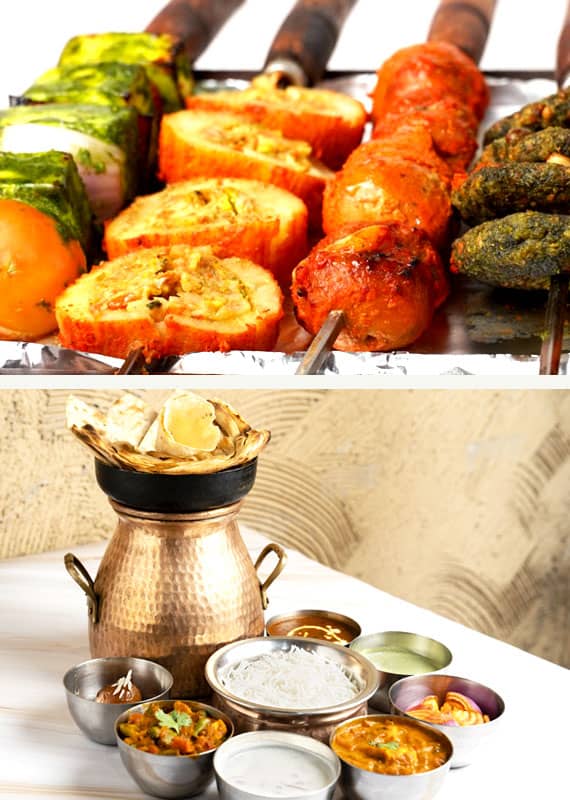 First we eat, then we do everything else. - M.F.K. Fisher.
This is definitely true in the case of Punjabis who are true gourmets. To them food is everything and no one can savor the fatty delicacies in all its true splendor like a Punjabi does!
The culinary capital of India - Amritsar is a proof of this fact. The home to the iconic Golden Temple is also home to the best food in the world.
It exhibits everything that the country has come to love about Punjabi heritage - friendly people, unpararelled hospitality, colourful accessories and superlative food.
Our restaurant'Amritsr' is a depiction fo the above.
'Amritsr' is already an established and loved brand in just few months of its opening. King Group Hospitality looks forward to Expand 'Amritsr' in Far East, Middle East and in India by 1st quarter of 2019.